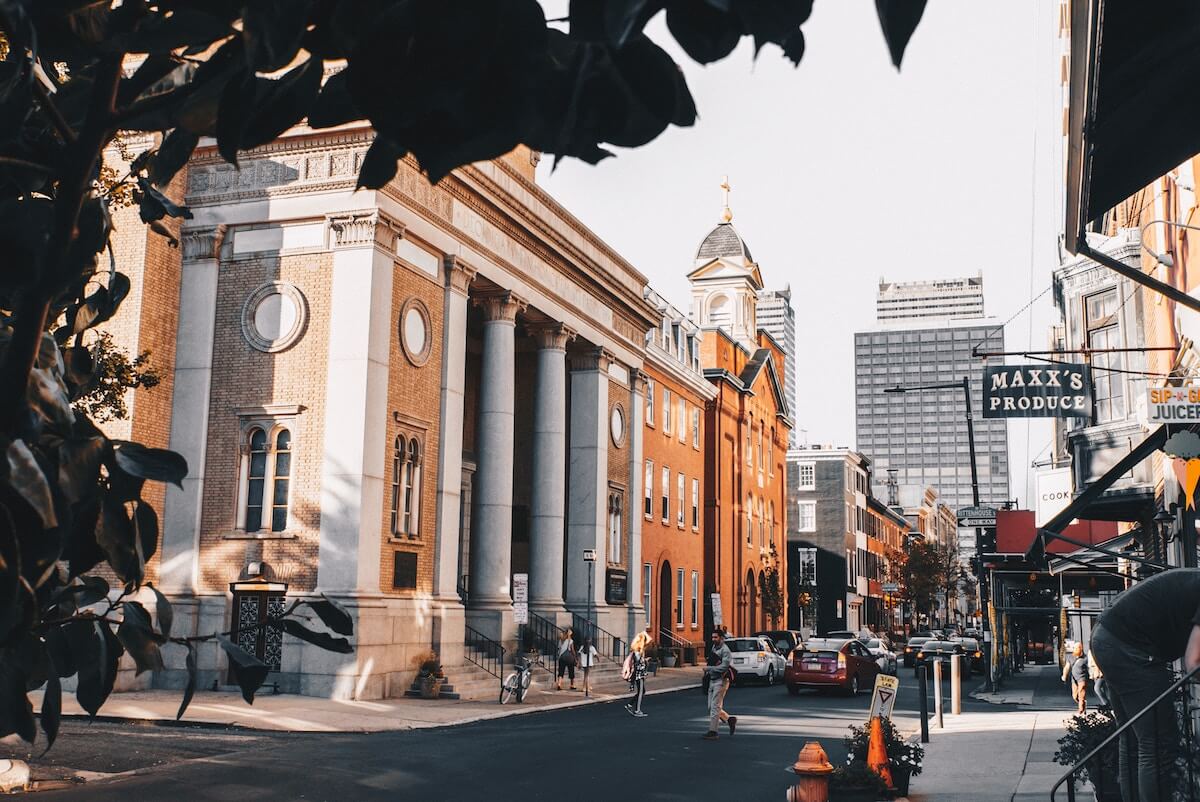 WordCamp Philly is months away, but we can't wait to say it. Shifter is joining the sponsor lineup at WordCamp Philly 2018!
Fall in Philadelphia means festivals, a break from our unusually hot summer and most importantly our very own local WordCamp. This year marks the first time the DigitalCube team and Shifter will sponsor WordCamp Philly, but it's not the first time we sponsored a WordCamp related event in Philadelphia.
2015 was the first year of WordCamp US, and the DigitalCube team joined that conference as AMIMOTO, our Managed Hosting WordPress platform for high traffic sites. That year was also the kick-off of static WordPress hosting project that would later become, Shifter!
The event speakers and a schedule is a long ways off at the moment but check out the talks from last year on WordPress tv.
Last year we presented a talk titled; Alt Hacks, WordPress Security from the Outside Looking In.  This talk presented ideas around how we can use some of the tools available to us now to create more secure sites and save us time. We see available time and irregular workflow as a significant factor in how sites can fail. Getting more time back to focus on your build ultimately leads to a better quality product, cleaner and more secure code.
Will we see you there?
And just a friendly reminder; For those on the fence or maybe don't have the funds to attend, connect with the WordCamp organizers or send us a message. WordCamp is a community event designed and welcome to all, so we'll help you figure it out.
Follow us on Twitter at @GetShifter for more #wcphilly updates!