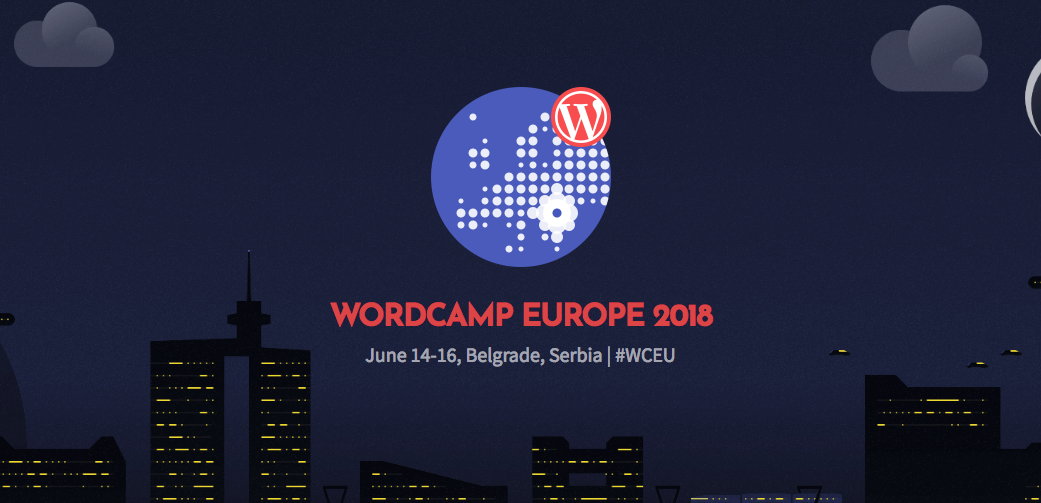 Looking back at WordCamp Europe 2018, we could not be happier with how it turned out. It's only been a few weeks since closing remarks and we're still feeling the vibes from this incredible event.
Everyone from the volunteers and fellow sponsors to the session attendees and after-party entertainment truly gave it their all this year!
We wanted to take a minute and highlight a few of our favorite moments from this year's Signature WordPress event.
Location
Of all the places that WordCamp has brought us to, Belgrade was unlike any of them. It was historic with modern amenities and rich with culture, super walkable and had something for everyone. Whether you wanted to go party or read a book for hours at an outdoor cafe you could easily find what you were looking for.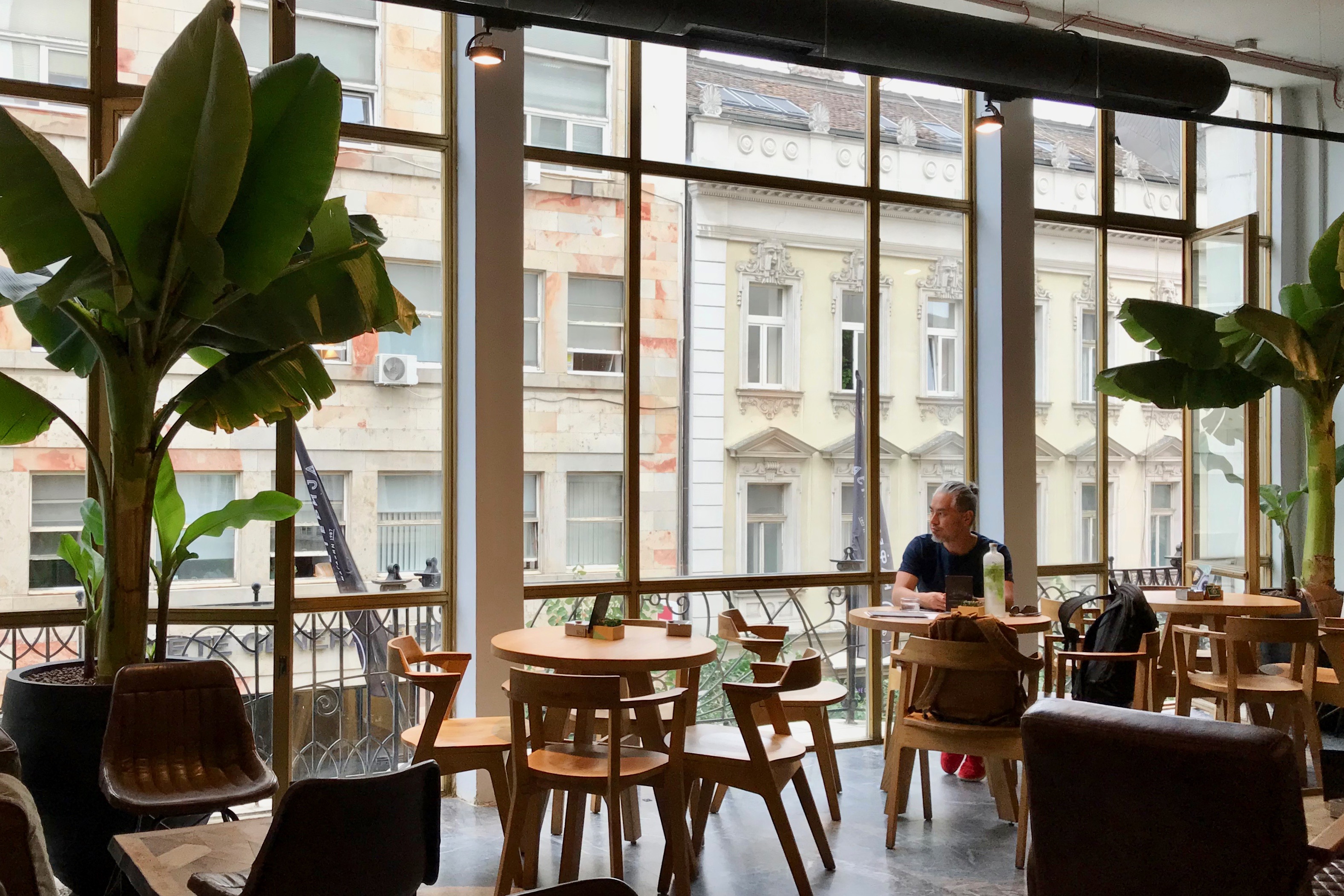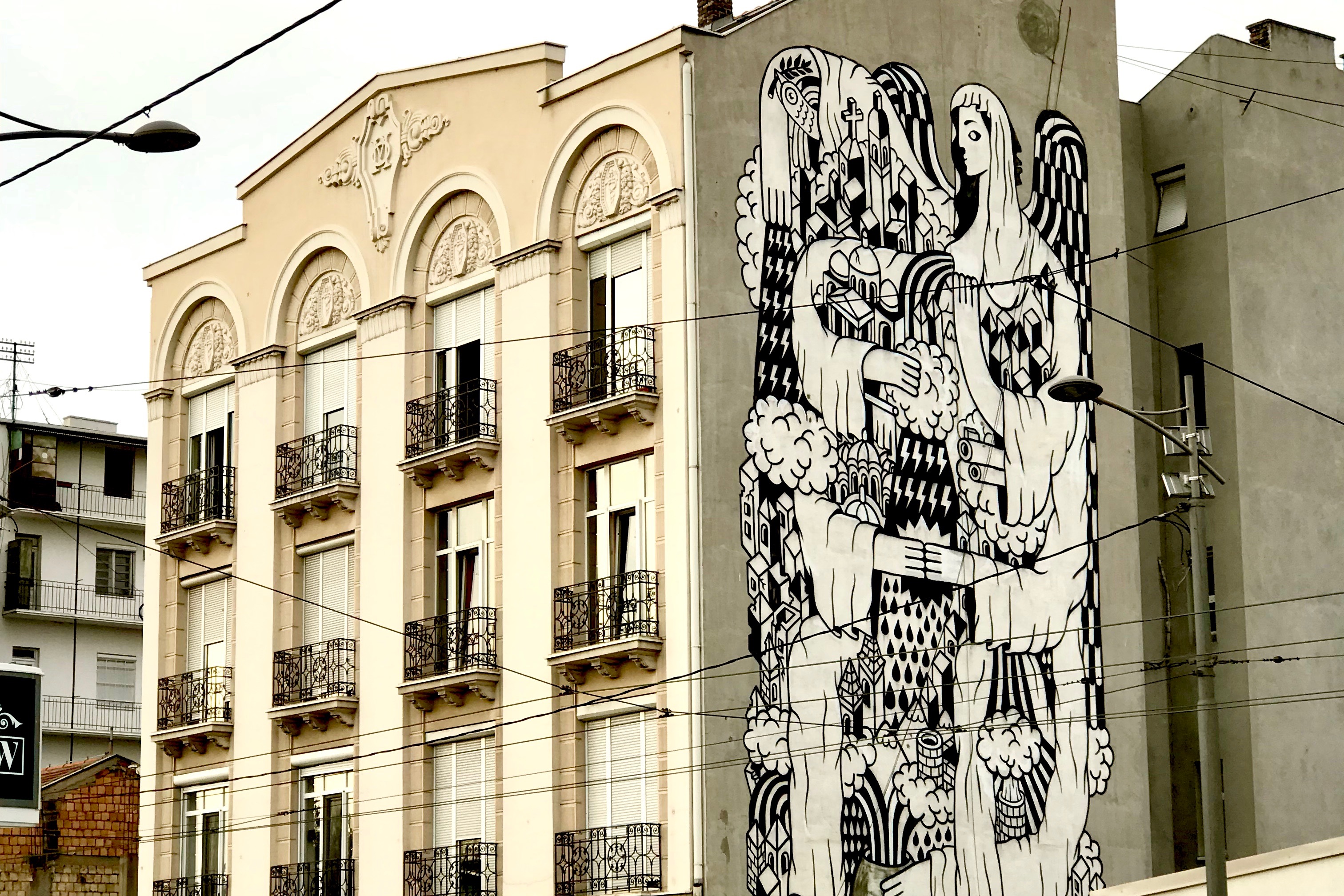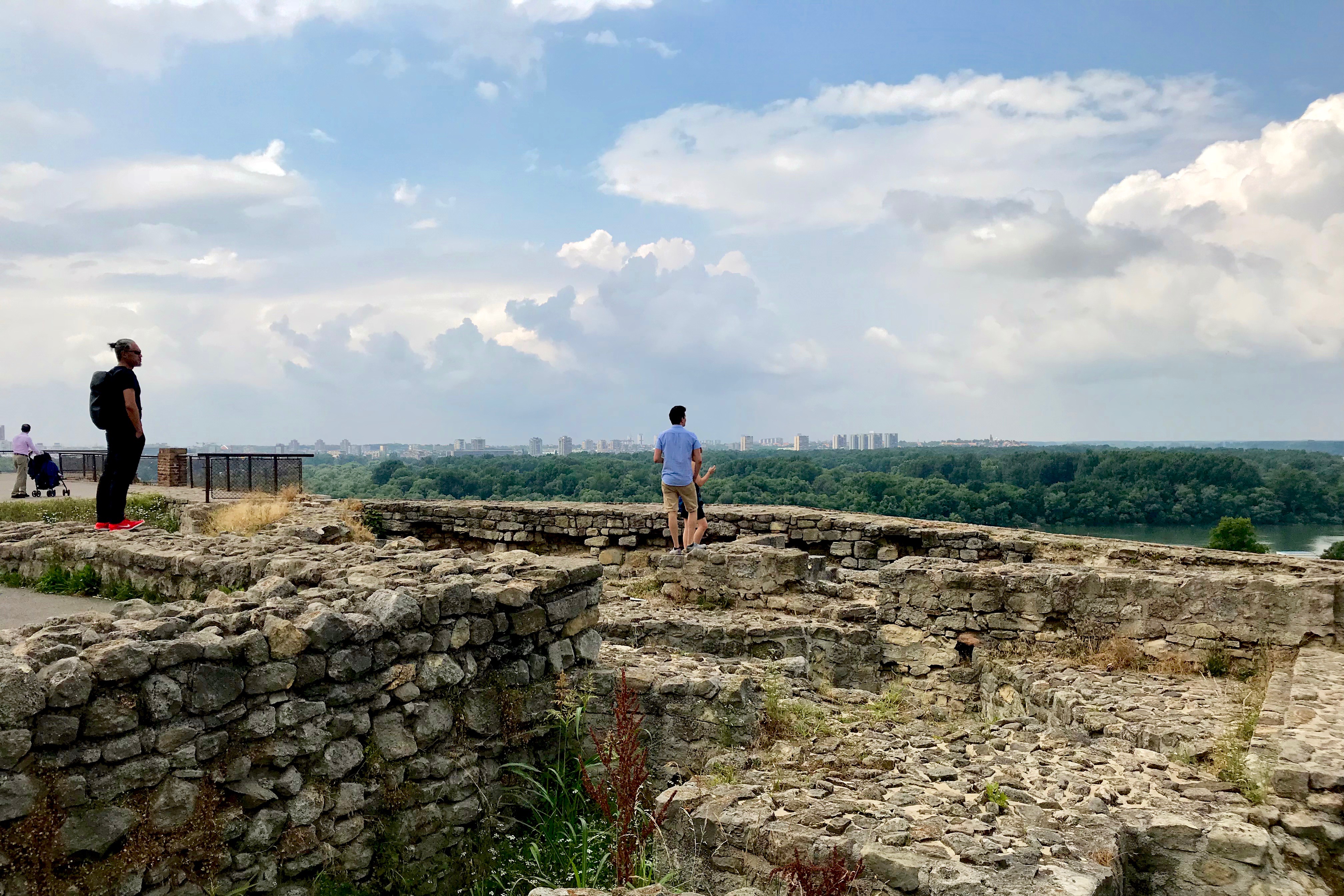 The Booth!
WordCamp is a celebration and it's also an opportunity for us to answer questions about how Shifter works and how it works within the WordPress community.
We had countless conversations with everyone from developers first learning about Shifter to DevOps engineers putting our stack to the test in real time and Shifter coming through unweathered. Those one one one interactions and first-hand feedback are why we sponsor events like WordCamp!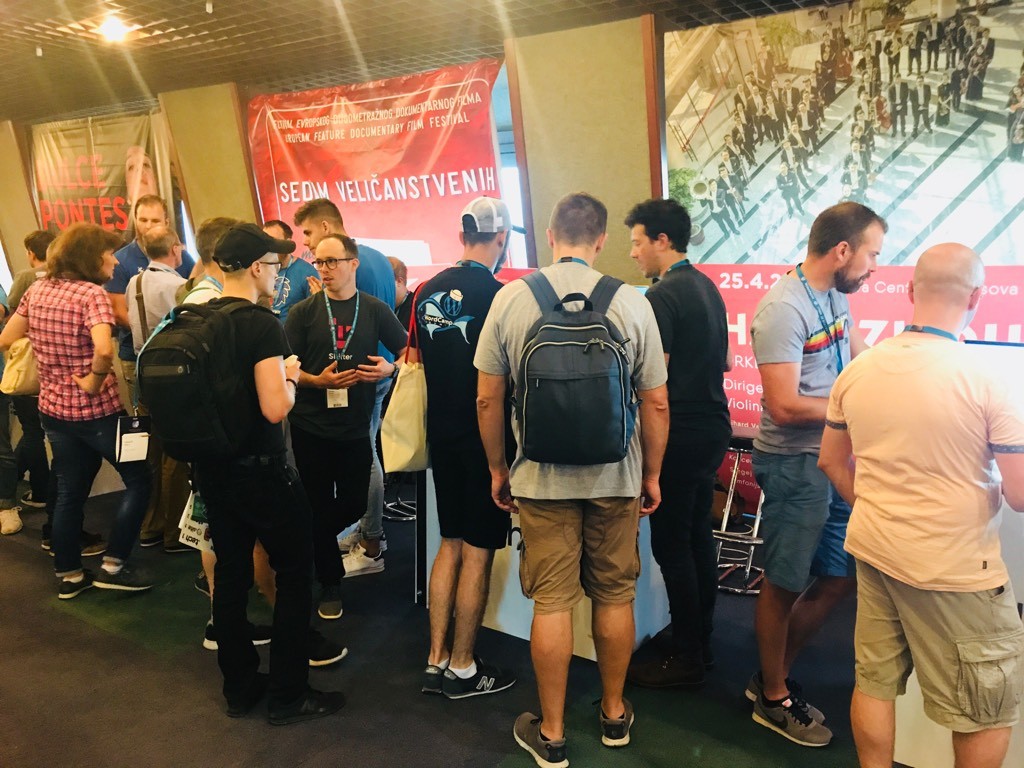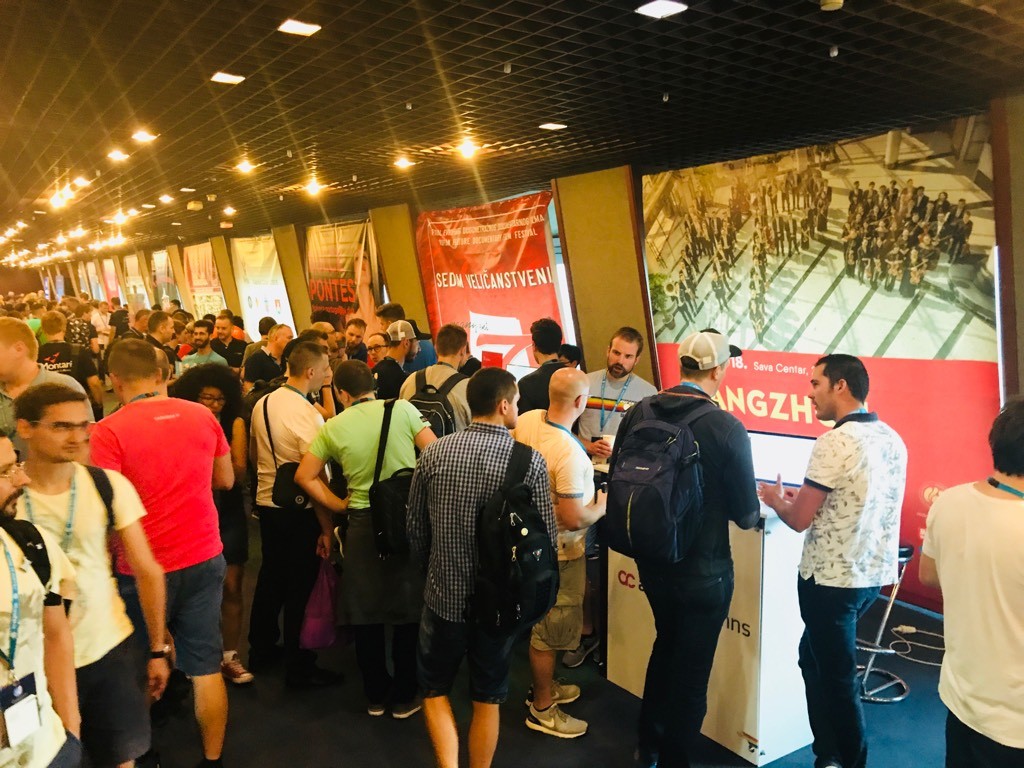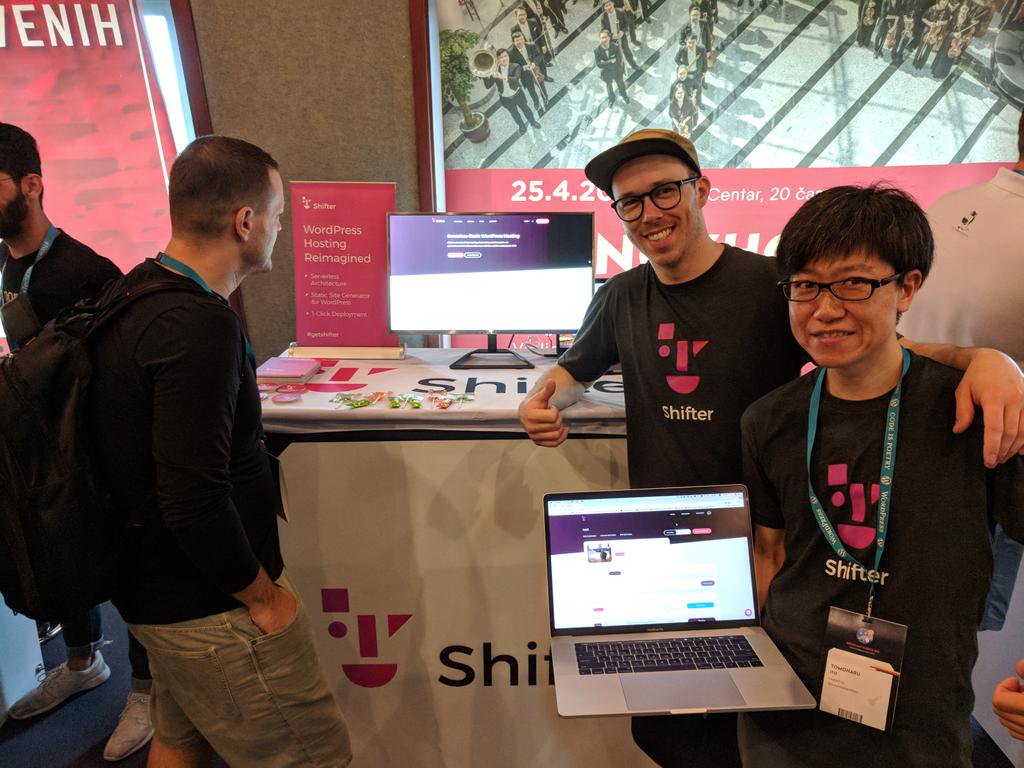 Docker + WordPress Workshop
This year was our first time hosting a workshop! Titled, On Demand Dev with Docker and WordPress, it covered basic concepts with a hands-on lesson in using containers to run your local dev environment.
We received a lot of great feedback during and after the event from first time Docker users and even shared a few tips with the pros of using containers in production.
We look forward to hosting this workshop again. If you have a meetup or WordCamp you'd like us to attend let us know!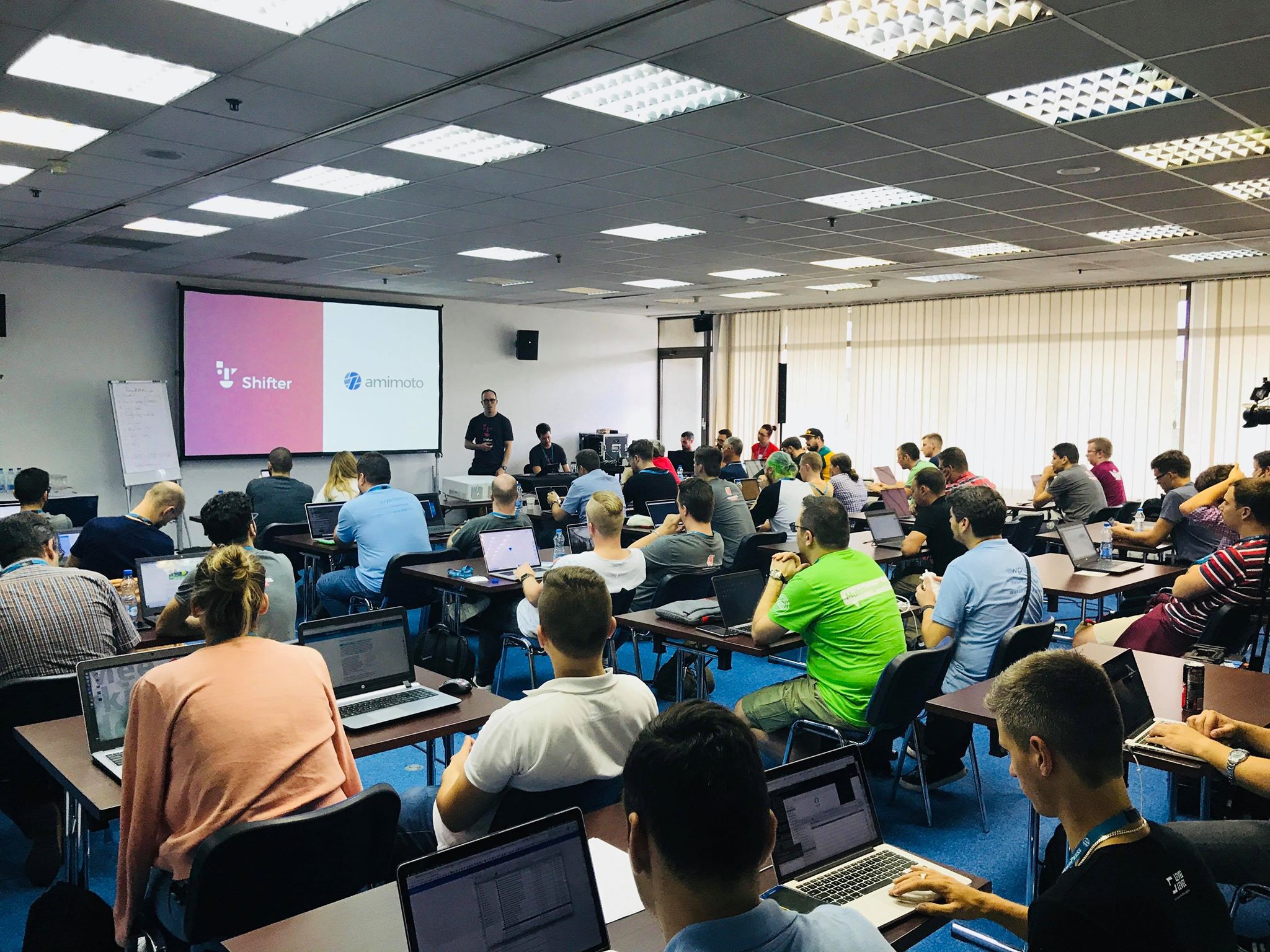 The SWAG Arcade
Between sessions and especially on day number two of any WordCamp, it's a good idea to take a break and unwind. Our remedy for this is to get our game on and put some swag up for grabs.
We broke out the Nintendo Switch and Mario Kart 8 offering racers a chance to win their heat and walk away with some limited Shifter Tees.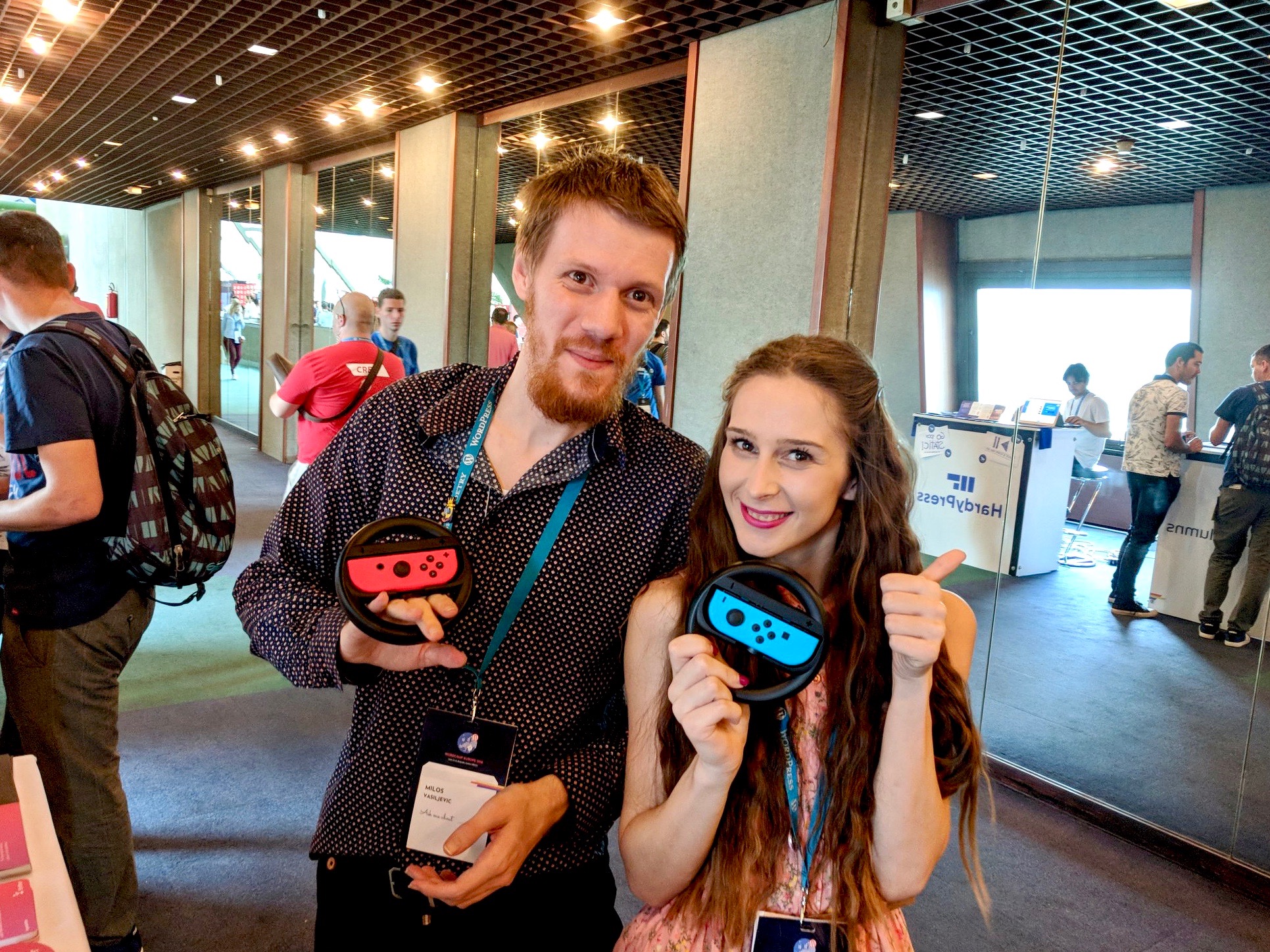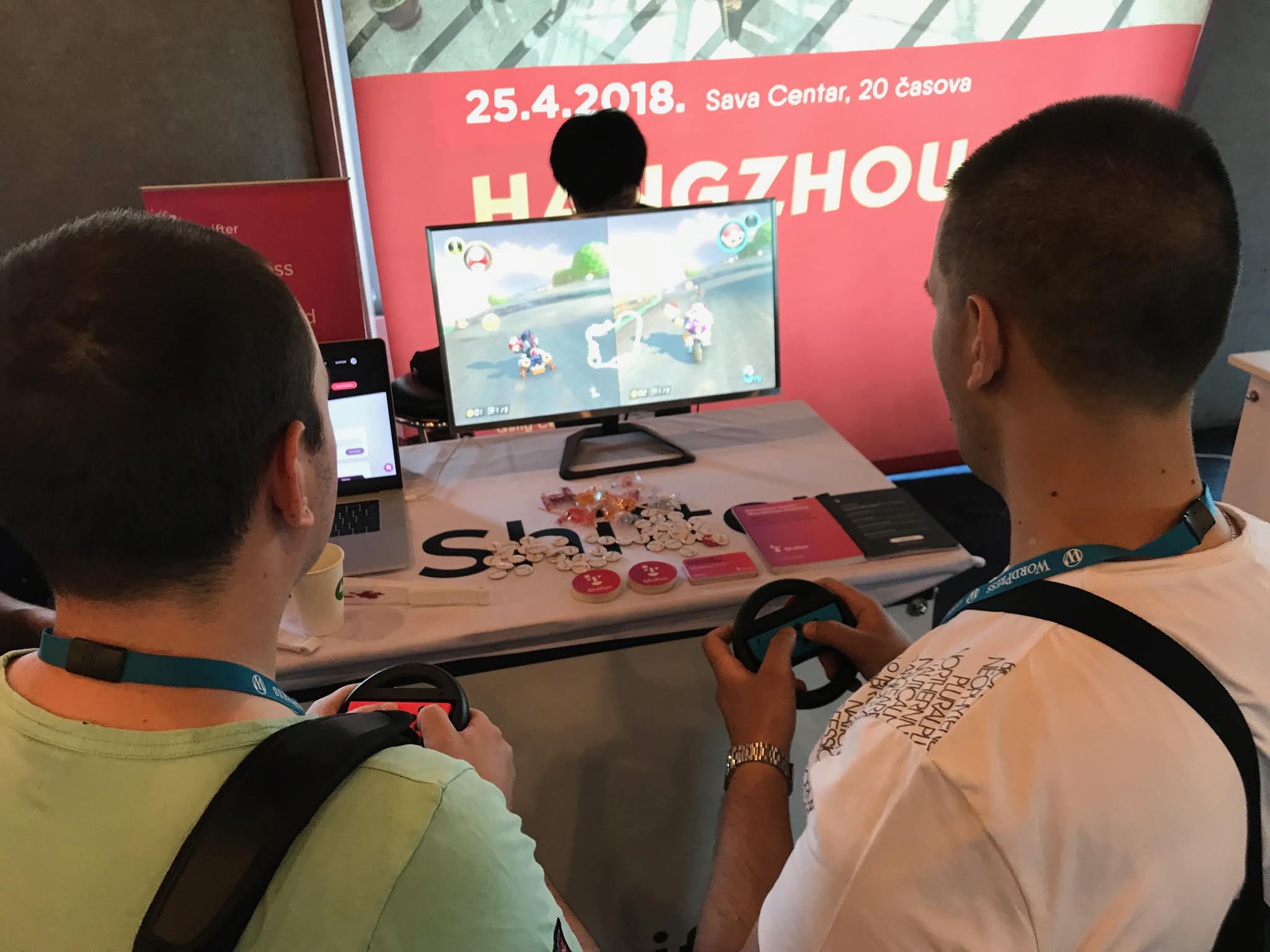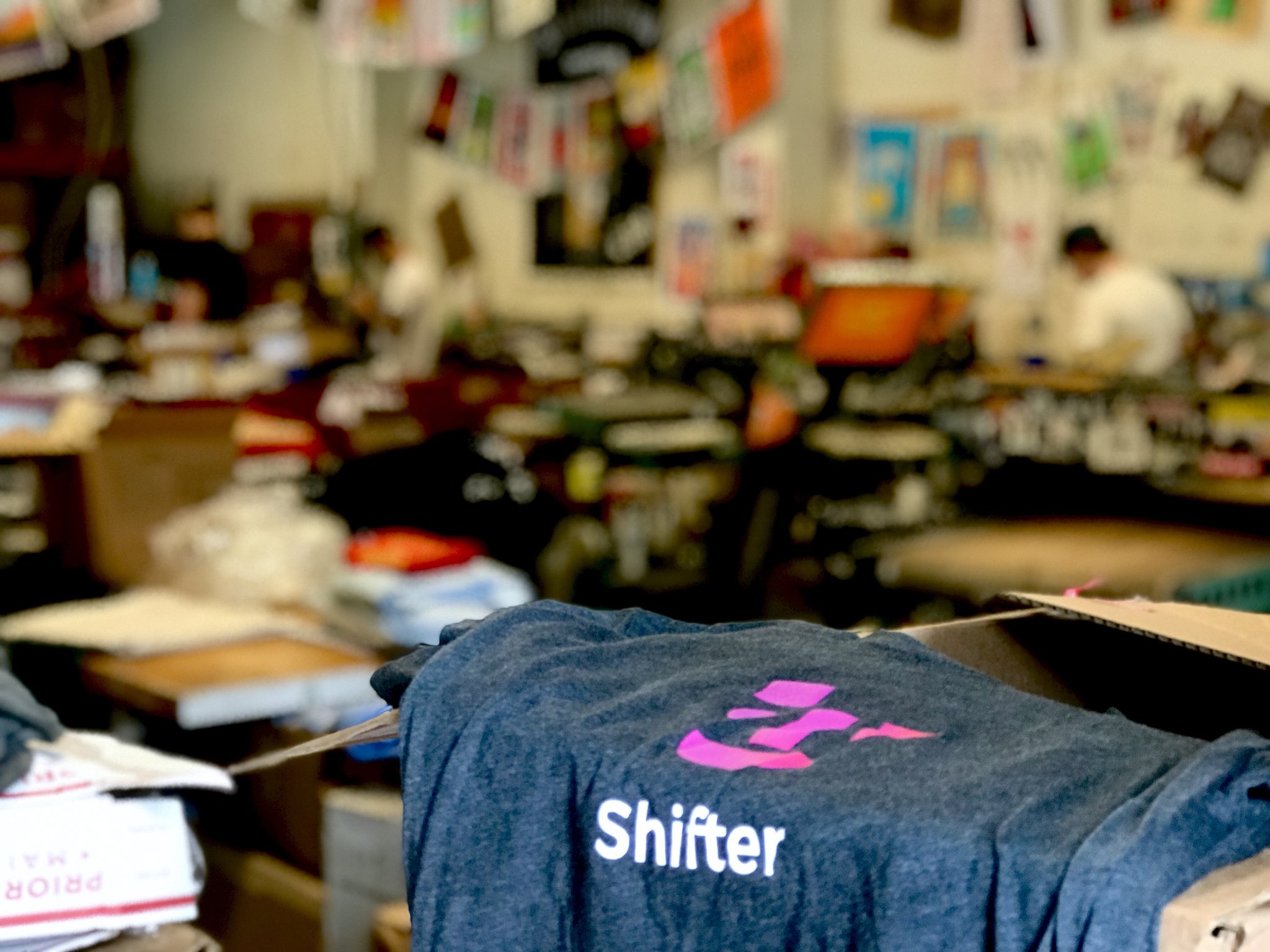 Till the next WCEU!
We are counting the days until we can head back to Europe to celebrate new features, updates, and the community.
Until then, збогом! (goodbye!)