Since the beginning of WordPress in 2003, a lot has changed.
What started as a blog is now much more. It has evolved into a full-scale CMS, and is used as corporate sites, eCommerce sites, apps and many more!
This day, WordPress powers over 25% of the web!
The rapid growth of WordPress wouldn't be possible without the dedicated people working on it and our community.
Each day our WordPress community becomes stronger. And our community is the foundation of WordPress.
In 2014 there were 80 WordCamps. Just a year later, it grew to 91! And these WordCamps are distributed all over the world!
This weekend is WordCamp US, and AMIMOTO is honored to sponsor one of the biggest WordCamps.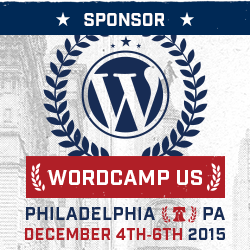 We're excited to spend the weekend with 2,000 WordPress fans from across the United States and around the world!
It's a great opportunity for everyone to learn and meet the whole WordPress community.
And we are bringing with us Space Wapuu for everyone to enjoy.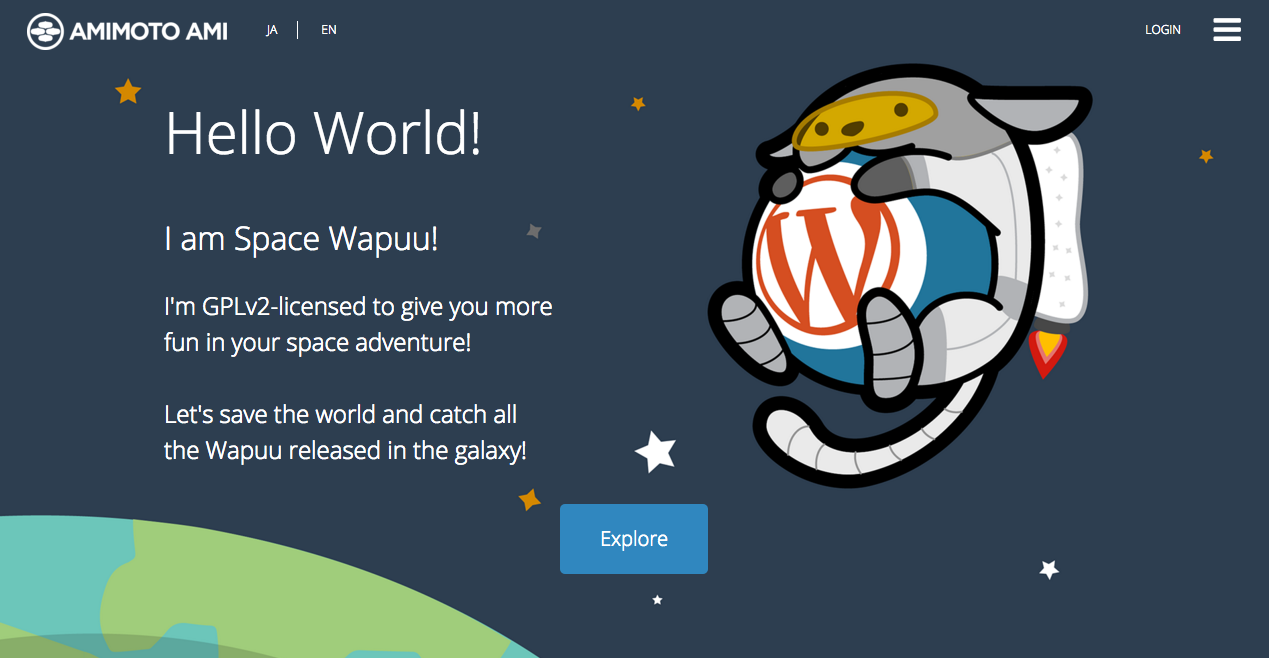 Space Wapuu is a three.js-based Wapuu Gallery that lets you view all kinds of Wapuu you can ever imagine! It's GPLv2-licensed to give you more fun in your space adventure.
Drop by the AMIMOTO booth and complete the fun with 3D glasses!
Wapuu surely touched the hearts of many and made a lot of people say "awww" with its cuteness.
Wapuu can represent one's culture.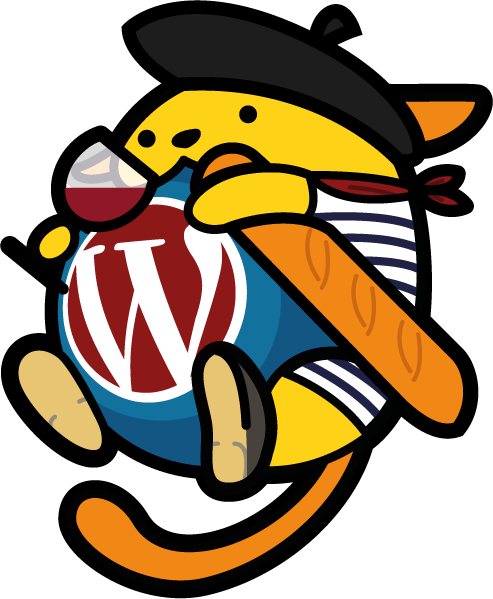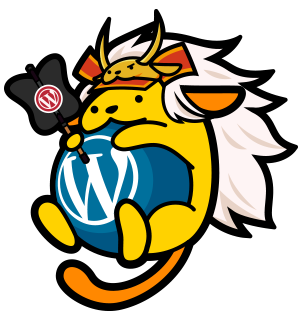 Wapuu signifies tradition.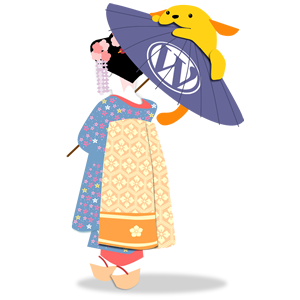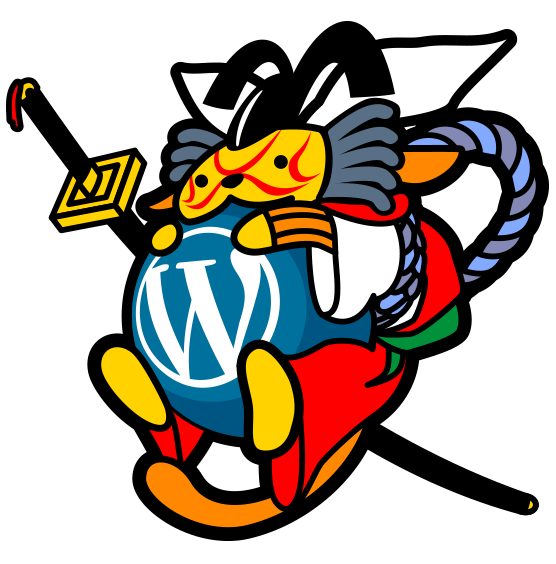 It can be the symbol for our love of food.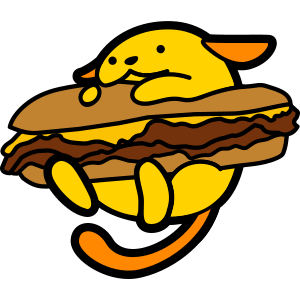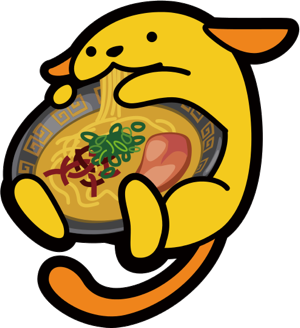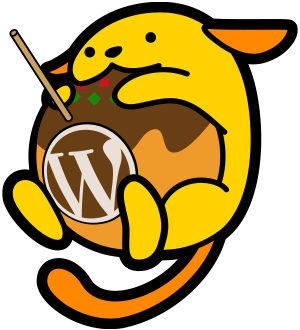 Most importantly, Wapuu is the symbol of open source, WordPress and the strength of our community.
This weekend, let's celebrate open source, WordCamp US and WordPress!