Giving back to WordPress and the community is our passion.
Our company is nearly a decade old and this journey has been filled with WordPress experiences and we are happy to grow with it.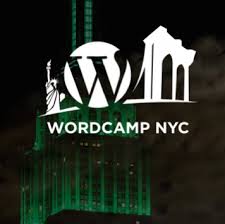 We're thrilled to announce that this coming October 30 – November 01, 2015 we'll be having our 17th sponsorship: WordCamp NYC 2015!
See you all in WordCamp NYC 2015, New York Marriott at the Brooklyn Bridge! More details of the event here.