See you at WordCamp for Publishers in Denver this August!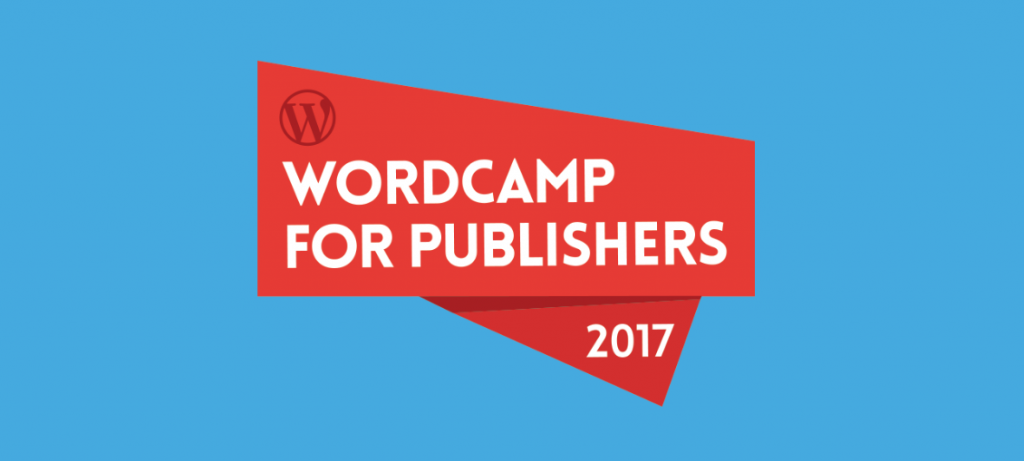 Shifter is sponsoring the first-ever WordCamp for Publishers: Denver! This is first of it's kind event was created for those who "manage publications, big or small".
Check out our sponsor profile on the WordPress for Publishers: Denver site.
The tracks and topics for this event align with our mission to create secure sites that scale. Anyone who maintains, contributes to, or builds high-traffic sites would especially find this event interesting. Or if you're looking to grow you and become the next big thing you'll find something for everyone. It will include discussions, workshops, and talks on best practices to make your content go further. We can't wait to see the speaker line-up covering this topic.
The WordCamp for Publishers at WP Tavern has had a warm welcome, with one user saying: "This is fantastic. We are definitely seeing a big uptick on publishers fleeing from other platforms to WordPress. Keep me posted.". We agree! WordPress has come such a long way and we never doubt the ability of its users to find new and creative ways to make it work. Some of the largest media companies today depend on WordPress to manage their content including The New York Times, BBC America, and TechCrunch to name a few.
WordCamp for Publishers will also include hands-on workshops on Open Source important to publishing. This may go beyond just WordPress and include topics such as the latest modern build tools and frameworks.
The team behind Shifter, DigitalCube, is no stranger to supporting WordCamp events. DigitalCube has supported over 20 WordCamps around the world since 2009 including WordCamp Tokyo, WordCamp US, WordCamp Europe, and more.
Get your tickets today!
WordCamp for Publishers is August 17-19 in the mile-high city of Denver, Colorado at The Denver Post.
Tickets are still available for this event on the WordCamp for Publishers site: