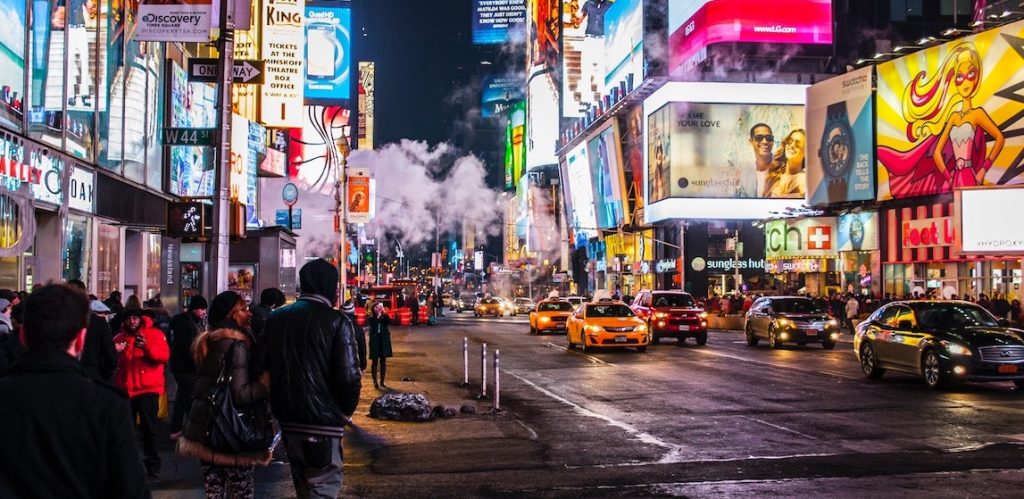 Check one, two. Is this thing on? 🎤
Over the next few while session speakers practice their mic drops, Daniel Olson at Shifter will also be putting the final touches on a talk he's calling: Let's build a better WordPress.
This WordCamp session is designed to highlight a few of the areas we believe could use some additional TLC (tender loving code). It'll cover everything from technical debt, a Q&A, why or not Gutenberg, and more.
Although, that's not all that's going down at WordCamp NYC this year. The speaker lineup is huge! With three tracks and two full days of talks, you are guaranteed to get your monies worth at this event.
Let's say you don't even use WordPress. There are tons of session for you too. Everything from marketing to web accessibility or business development to web design can be found at #WCNYC this year.