DigitalCube, the company behind AMIMOTO, recently celebrated its 9th year in the industry.
Through the years, we learned that there are many ways to contribute to WordPress, and contributing has a huge impact that will benefit the community.
We are thankful for a great WordPress community around the world and we'd like to give back. That's why this December,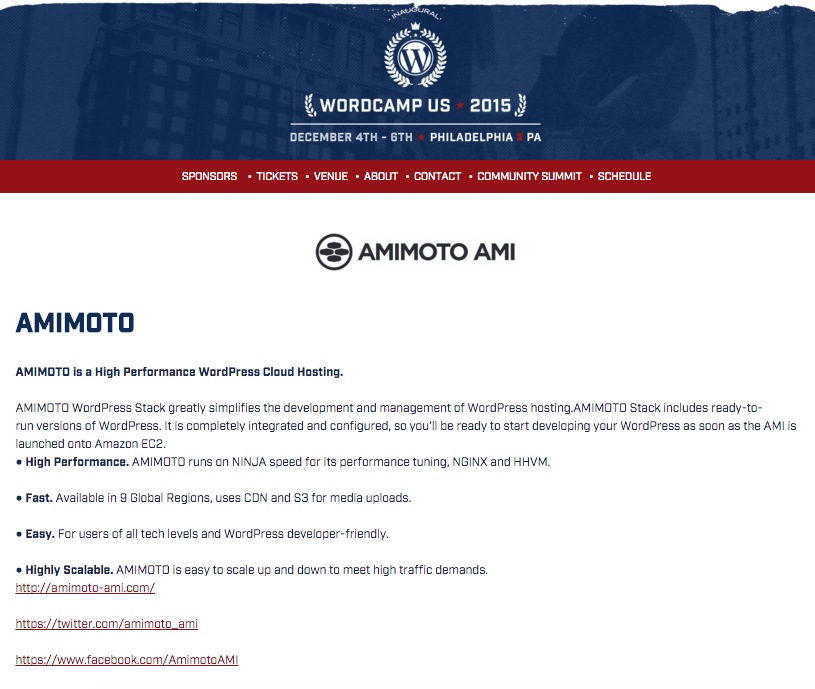 WordCamp US 2015, the national WordPress conference is the first in WordCamp history.
Our team will join this massive event from December 4 to 6, 2015 in Philadelphia, Pennsylvania.
It includes two days of talks and Contributor Day on its third and final day.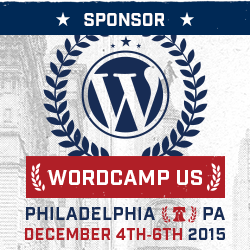 Everyone using WordPress is welcome to attend. There is nothing more awesome than spending a weekend with 2,000 WordPress fans from across the United States and around the world!
It's a great opportunity to learn, share knowledge, and meet others in the WordPress community.