We are thrilled to announce the launch of your new AMIMOTO Managed Hosting Dashboard. The completely redesigned Dashboard includes a new look based on our recent rebrand and a suite of new features not available until now on our platform.
In addition to the new UI, one of the most exciting improvements was the teams writing an entirely new API and backend infrastructure. We not only wanted to address the Dashboard visually but also position it for quicker feature releases and improvements as we think about the future of AMIMOTO Managed Hosting.
Here's a quick tour of the new Dashboard and what to expect, available now.
Easier Login, Sign-up and Account Management
Sign-up and managed your AMIMOTO account easier then before with self-service features from account creation to launching your first site.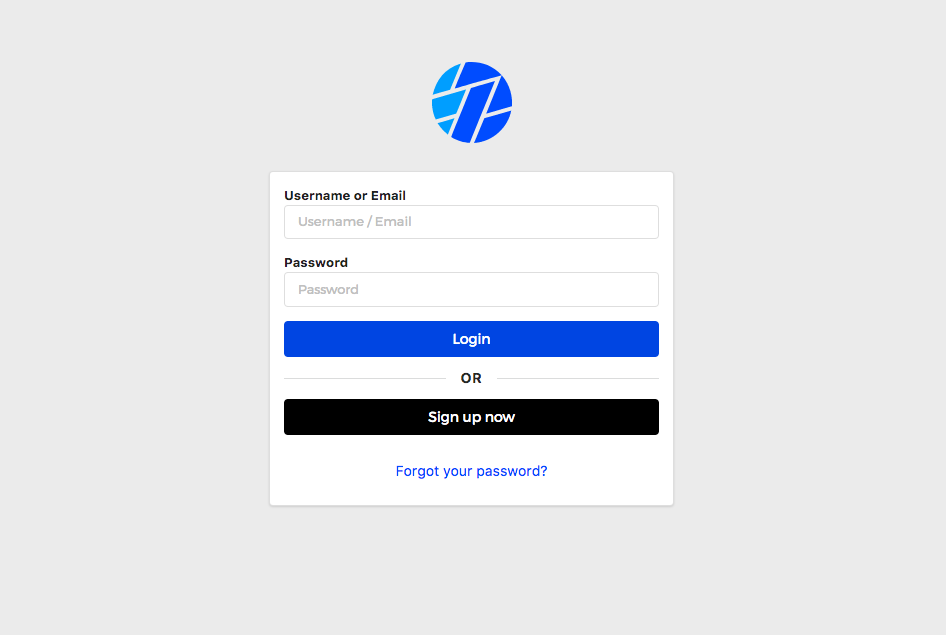 Launch Sites, On-Demand
Create and launch new sites anytime right from the Dashboard.

Access Site from One Place
All your sites in one place from the AMIMOTO Dashboard. Now making it easier to work and collaborate with clients or quick access on all your projects.
AMIMOTO Chat Support
Now available in the AMIMOTO Dashboard is live chat support. This also works as a ticketing service for 24/7 ticket creations so you don't have to wait. If at anytime you need support or have a question, drop us a line and we'll be happy to help!