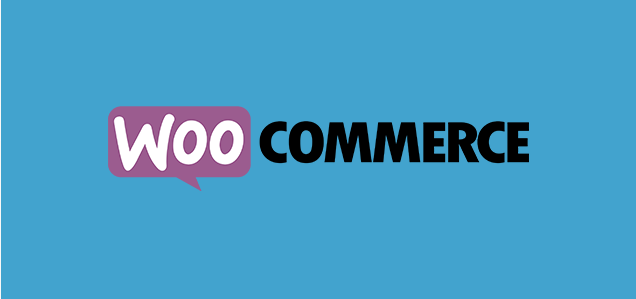 AMIMOTO WooCommerce Managed Hosting Plan
We offer the best eCommerce infrastructure in the cloud.
Are you worried about your eCommerce site performance?
We offer full cloud infrastructure utilizing high performance AMIMOTO AMI server and AWS platform.
Benefits
1: Initial cost is free
There is no charge for installation and initial configuration.
Initial setting of SSL will be performed as this is necessary for eCommerce sites.
2: Business Cost Optimization
Our managed hosting is flat rate, not pay-as-you-go, so you can use it without the anxiety of tracking usage fees.
You're welcome to change plans as you wish and you can flexibly join sudden promo sales.
3: Periodical backup for safety
We backup databases, servers and file storages automatically and periodically. If server failure or malicious attack to your server occur, we can easily restore your server. For every account, we build a dedicated serve, so even other attacks occur to other accounts, you won't be bothered.
4: Dedicated control panel
Start and stop instances, create snapshots, check server status (CPU, network stats) through the dedicated control panel.
Responsively designed, you can manage your servers in any device you prefer.
5: Plugins & Themes
WordPress Powered by AMIMOTO comes with WordPress plugins – already pre-installed for top performance, speed and security.
We'll install WooCommerce related plugins and themes in the initial setup. So you can launch the your eCommerce site quickly.
6: SSL Digital Certificate & HTTP2
SSL helps you keep your customers' transactions secure with strong encryption, and you'll speed through enrolment with automated domain control validation. We keep our costs down and pass the savings onto you.
By adopting HTTP/2 multiplexing feature, site display speed is significantly improved.
More flexible eCommerce with the cloud
Taking full advantage of cloud server and WordPress, eCommerce site operation is possible.
1: Infrastructure operation cost is reduced based on the number of access.
Depending on the season and events, the number of access varies in eCommerce sites, and it can operate at a required minimum infrastructure costs in the cloud.
We support daily plan changes. During low access periods, you can operate the server with minimal infrastructure and you can strengthen your infrastructure and make it more flexible even only during expected increase number of access.
2: Easy correspondence
It's possible to strengthen your infrastructure and change plans daily within our business hours (M-F 10 AM – 7 PM JST) in the event of steep and increased access during TV or magazine sales.
We will configure one or more servers to constantly run, so you can continue operating your site and keep it running at high performance during these high peak sales.
3: Easy to customize and add functions
A number of WooCommerce and WordPress plugins have been released.
There is no need to develop a function each time you want to add them to your site. You can simply customize the site by adding plugins and themes as necessary.
With Git and WP-CLI pre-installed, WordPress site operation becomes handy.
For more information, please check the WooCommerce Managed hosting plan:
WooCommerce hosting plan