DigitalCube is excited to announce the launch of
Mautic as an Optional Service for AMIMOTO
(high performance WordPress and WooCommerce Hosting in Amazon Web Services).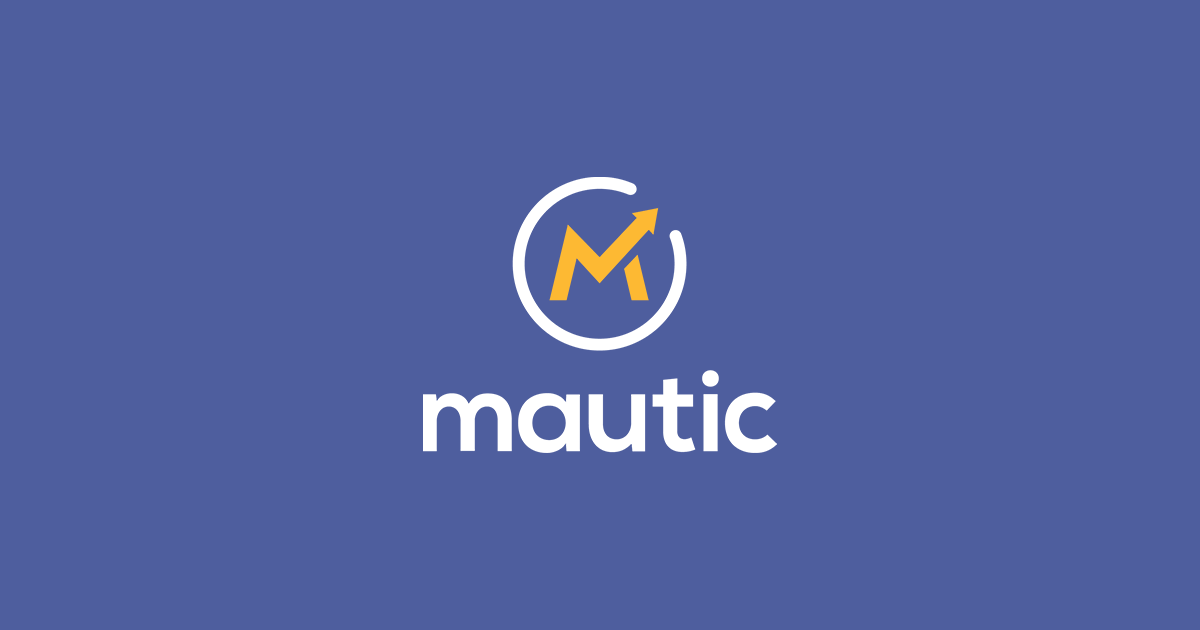 Mautic is an award-winning open source marketing automation platform that is customizable to your personal and business needs.
Mautic as an Optional Service in AMIMOTO allows individuals, businesses and huge enterprises to market your service with ease.
Efficiently add contacts and keep them organized in lists. Set email campaigns for product releases or company news and be able to track your leads systematically.
Use the data gathered to improve your marketing techniques and change styles as you go. Monitor calendar and events to maintain schedule and meet your task deadlines.
Drive sales and engage customers to your products, services and events. In addition, it significantly reduces campaign implementation time and costs.
We've got you covered in terms of network security, data encryption, including configuration management. Your optimum security is achieved with Amazon Web Services.
Both beautifully designed and a friendly tool for beginner to pro users, you will definitely enjoy using Mautic as AMIMOTO Optional Service for your marketing activities and creative campaigns!